By Ripon Media in College Days on February 16, 2021
Radiator Pipe Bursts
The radiator pipe burst in Scott, leaving the hallway, stairwell, and student dorms flooded.
By Deana Johnson
A radiator burst Sunday, Feb. 14 at around 11 p.m. in Scott Hall, flooding the stairwell, hallway, and student dorms.
Resident Hall Director Courtney Bernd addressed the issue on Facebook yesterday morning (Monday) to say, "I just want to give a HUGE shoutout to my RA staff and the Plant department. A pipe burst in one of my Resident Hall hallways. There was almost 2 inches of water in the hallway and enough steam where we couldn't see 3 feet in front of us.
"We all stayed up until 1 a.m. squeezing and shop-vacuuming the stairwell, hallways, and student rooms," she said. "Even though we were sweating, had frozen leg hair and eyelashes, slipped on ice outside, and everything in between. We had everything cleaned up and dryer by this morning and everything is back to normal."  
The College Days has reached out to Bernd for additional comment, but as of the time this was published, she had not yet responded.
For more information as the story develops continue to look to the C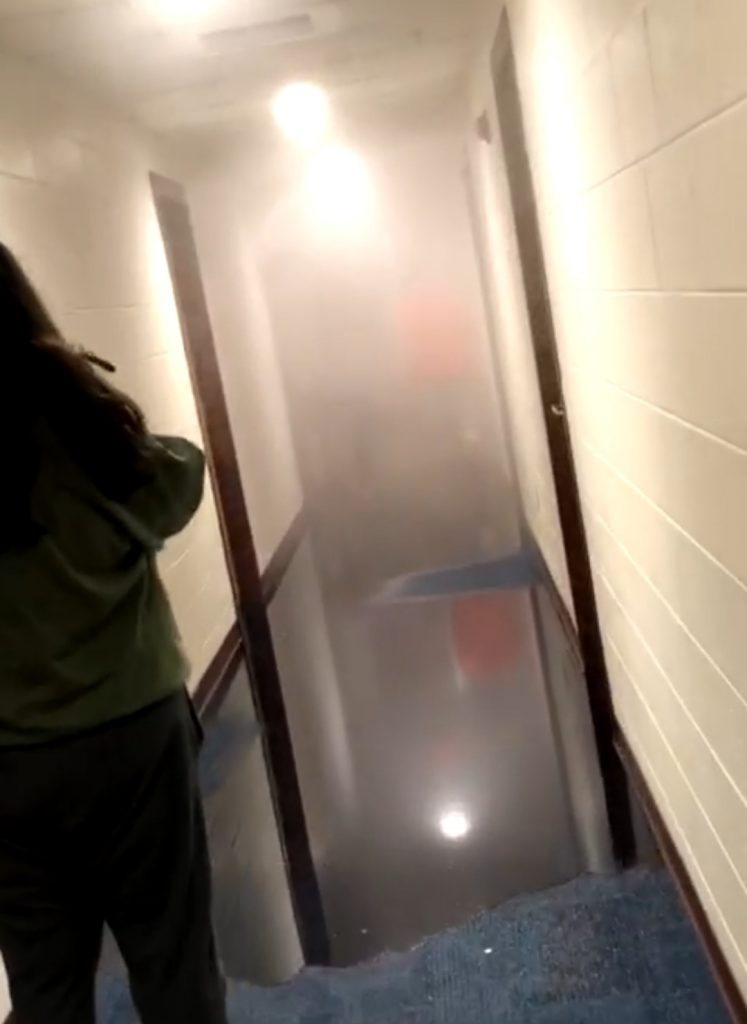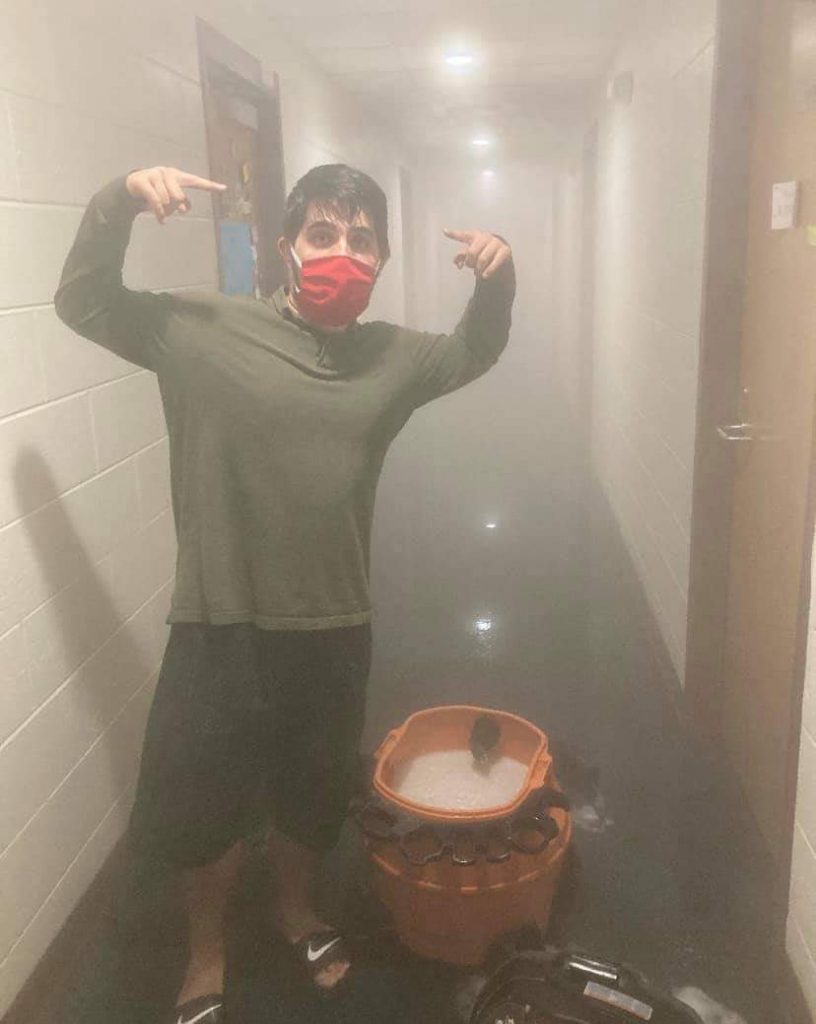 ollege Days.